Security-Focused WordPress User Profile Plugin Without The Bloat!
Stop Getting Hacked with UsersWP's Front End Register and Login Forms, Users Profile and Members Directory
Get UsersWP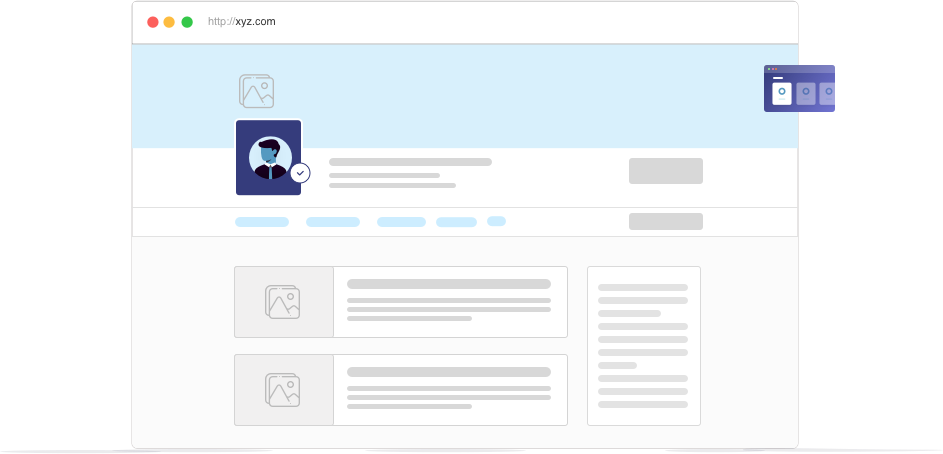 Create Beautiful
Communities Effortlessly!
UsersWP is awesome, and also totally free of charge

Front End Register
With built-in form builder that supports unlimited custom field. Allows to create communities with any kind of data.

Members Directory
A searchable directory of members that registered on your website. The list/grid can also display your custom fields.

Users Profiles
The user profile includes an avatar, main banner, all custom fields you wish other than the posts and comments entered.
Integrations & Addons
Accelerate your workflow by using our addons and connecting the plugins you love.
Registration and Login Form Builder
Build your registration form with our drag and drop form builder. Create as many custom fields as you wish and assign them to the profile page or use them internally. Add your personalized registration form to any page via shortcode, it is as easy as that!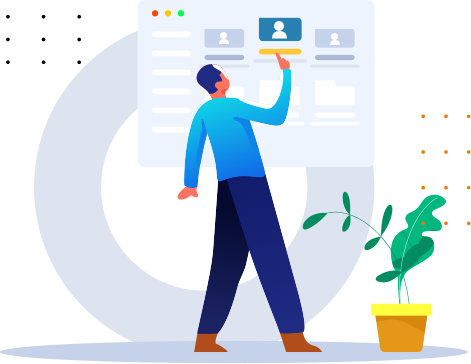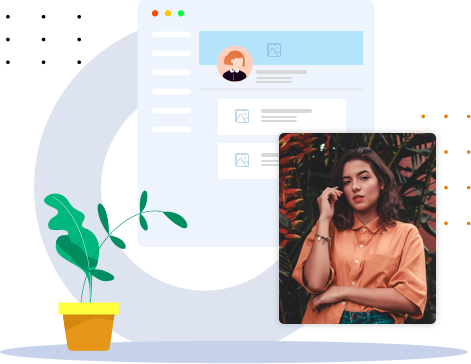 Custom Designed Users Profiles
Each user will have his/her own profile page, with an eye-popping cover picture and avatar. The content area will feature a 2 column section with user's details and a List of their posts and comments. You will be able to also display all the custom fields you want.
List or Grid Members Directory
With users profiles, a searchable and sortable Users Directory becomes indispensable. UsersWP offers all this, you can chose to display the members of your website, in a grid or list layout. Or move the template file inside your child theme and modify it to look as you want it.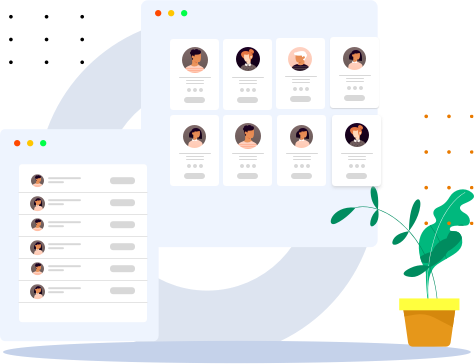 We are biased! See what our lovely users have to say.
REAL USER REVIEWS!
Really Useful, Flexible & Well supported @mssingley
I need a user solution that worked and this fit the bill. Using the shortcodes you can customize it into any theme. A bit of a learning curve, but the guys help. I love their wpgeodirectory, and this is proving to be a great tool for custom user profiles etc.
Awesome registration/login system! @richardshea
Love it, easy to use and had it up & running in minutes. The shortcode option is handy for widgets and other bespoke pages. But the list of extra "Pro" features is amazing (some still free like RECAPTCHA) Would not hesitate to use this again on my next project.
Developers: customize and extend the plugin infinitely using hooks and filters. Have a look at our documentation. UsersWP has been designed to be easily customizable.
Documentation
Level up your site with our premium add-ons

Check out the complete collection of Add-ons
View All Add-ons
A dedicated, distributed
 team for support

Your experience with UsersWP is our top priority.
Visit support Forum
Exhaustive documentation - manuals and tutorials

Of course, it may be that
 we already solved your problem.
View documentation
Get the bundle and save 90%
Only $199, including 1 year of support, updates and all new products released.
Get Membership
(Shorter plans available at lower initial cost)

30 day money back guarantee!
(For our protection, refunds are not permitted on Lifetime Deal)